Asheville Portrait Photography by Jennifer Henson
Have photos of yourself that you are proud to share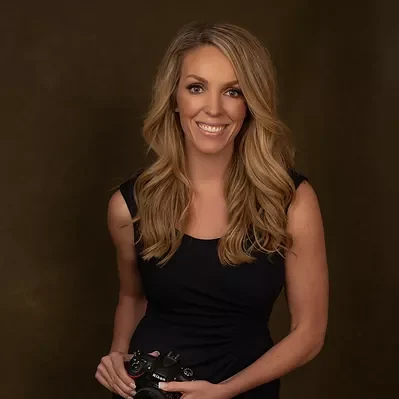 Asheville, NC Portrait Photography
I'm so glad you've found yourself at Jennifer Henson Photography. Please feel free to take a look around at the different types of sessions I offer and the process to getting photos of your self you love and are proud of. Also, of course, feel free to just reach out directly with your questions. I can't wait to connect with you.
Phone Consultation
This is where we will discuss all things photography like how and when you'd like to be photographed.
Wardrobe and Style Concept
We will cover what you'll wear and any concepts we can create together for your shoot.
Photo
Session
Includes complimentary hair and makeup artistry (lashes are a must), we will create your beautiful images together.
Photo
Reveal
You'll view your images and purchase your favorites. There won't be a hard sell, you'll purchase what you love, my job is to create images you love. Everything you purchase you'll receive in matted prints and digitally.
Jennifer and her makeup stylist made us feel and look beautiful! Her studio is gorgeous, plenty of room for outfit changes. My mom and I are still in shock at how good the photos came out. I am so thankful for the great experience and 100% would suggest you check her out for your photography needs!

Oh my goodness! Jennifer was wonderful! Not only was it fun, but her talent and eye produced beautiful pictures! Her make up artist Jessica was absolutely amazing too! Thank you ladies! What a blessing to spend part of the afternoon getting and feeling beautiful with you! Thank you!
Jennifer was professional, creative and easy to work with. My experience with Jennifer was wonderful, and I would highly recommend Jennifer Henson Photography!